Over the past week I've been doing a lot of 'Internet window shopping!'
As always money is tight and I never spend my money on 'the right things' but here's a run down of what I'm lusting after!
This super cute jumper is a great imitation of the Wildfox jumpers from last season.
However Wildfox jumpers cost about £220.
Are you willing to pay that for a jumper? Well I'm not.
This cute Forever 21 alternative is under £15 and apparently extremely soft too.
I have 100% been bitten by the Olympic bug!
It's in my home town and the atmosphere is electric. The athletes are so inspiring!
I love this t-shirt and the simple logo across the chest. This would be perfect for the gym!
I think Stella McCartney has done an amazing job on the athletes sport wear for the games and they all look sporty, classy and consecutive.
ELF studio blush - Pink Passion £3.50
This blush is such a pretty colour and would be a welcomed addition to my collection.
I don't own any ELF blushers but I think this could be the start of something beautiful (if i get my hands on it!).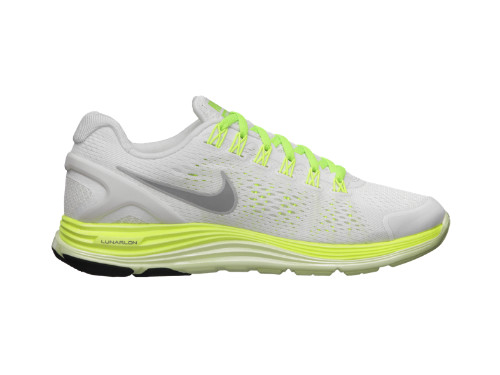 Running shoes Nike - £100
I hate how expensive Nike running shoes are. They are the best running shoes for my needs.
I love this pair a they're mainly neutral with nice splash of colour.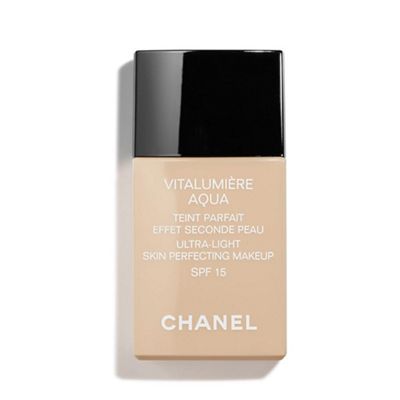 Chanel Vitalumiere Aqua Foundation - Debenhams £32
This is one of those products which have blown up in the blogesphere. Everyone and their mother (who can afford it!) has tried this beaut.
I can't wait to get my hands on it. I think it's time for a trip to the Chanel counter so I can at least grab a sample!
Tell me what you're currently lusting after and if you have any of these, what do you think of them?
x